OPERATING CENTER MANAGMENT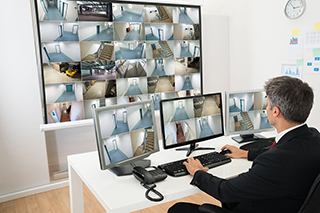 Our personnel is engaged in technologically managing our clients' operating centers, monitoring the correct functioning of technological devices, and verifying the compliance with the client's SLAs, by applying all the intervention procedures for the structures concerned over all the national territory.
The personnel knows the state-of-the-art technologies which compose the operating centers and is constantly trained and monitored by our operating department.
MIlano
Centro Direzionale Milanofiori
Strada 4, Palazzo A5
20057 ASSAGO (MI)
Roma
P.le Roberto Ardigò, 30/a
00142 Roma
Tel. +39 06 45442737
Fill in the form below by asking us a question or describing your need!
One of our experts will contact you without obligation to provide the requested information!