ACCESS AND ISSUING CONTROL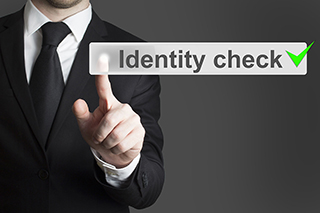 We put at our clients' disposal the necessary personnel for the access control of people, vehicles, and documents, adequately trained for the use of the most recent systems.
An inspection service is present in each operative team, in order to perform compliance verifications for the staff in accordance with the operative procedures agreed and shared with the clients.
The adoption of access control is certainly of considerable importance to reduce the risk of the introduction of third parties unrelated to the workplace, especially in places where it is possible to find valuables.
In addition, this form of surveillance is also ideal for those who intend to verify the entry and exit of employees, visitors and vehicles.
The selection of suitable personnel includes the following skills:
Attention to detail, considering all the ways in which third parties can enter the company.
Dexterity, an essential requirement to deal with risk situations.
Authoritativeness and firmness, especially in complex circumstances.
Patience and dynamism, two characteristics of different nature, to assume a constructive attitude after analyzing the extent of the situation.
The professional figure of the access control operator has the task of welcoming, possibly reporting to others, the attempted access by possible attackers.
MIlano
Centro Direzionale Milanofiori
Strada 4, Palazzo A5
20090 ASSAGO (MI)
Roma
P.le Roberto Ardigò, 30/a
00142 Roma
Tel. +39 06 45442737
Fill in the form below by asking us a question or describing your need!
One of our experts will contact you without obligation to provide the requested information!