PROTECTION AGAINST STALKING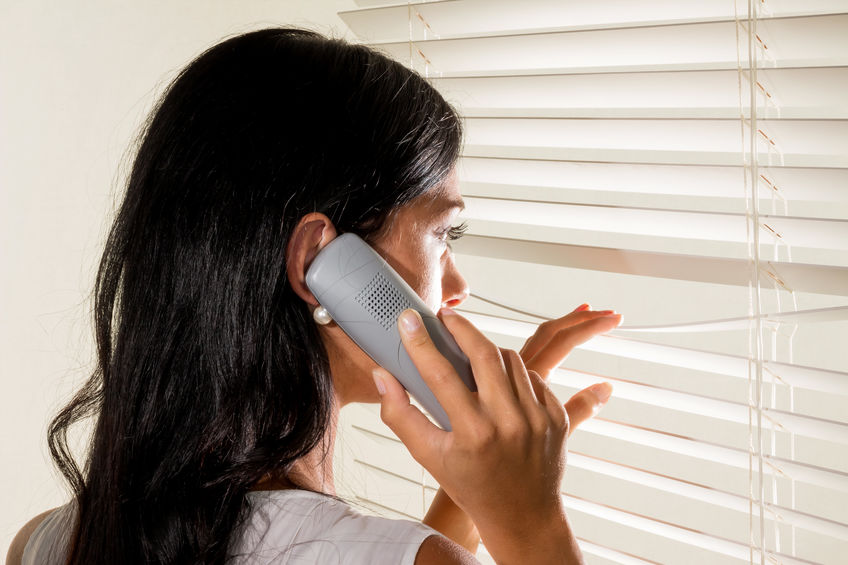 Our agency performs investigations for cases of stalking on a national scale, in order to provide the client with the necessary legal evidence to take legal action against the subject responsible for acts of persecution.
This behavior, in fact, is a crime according to the article 612-bis of the Criminal Code, and is also called simply "Stalking".
The information gathered is put in an investigation report that can be used as legal evidence before the court, together with the support of our testimony.
MIlano
Centro Direzionale Milanofiori
Strada 4, Palazzo A5
20057 ASSAGO (MI)
Roma
P.le Roberto Ardigò, 30/a
00142 Roma
Tel. +39 06 45442737
Fill in the form below by asking us a question or describing your need!
One of our experts will contact you without obligation to provide the requested information!