Your global
security
provider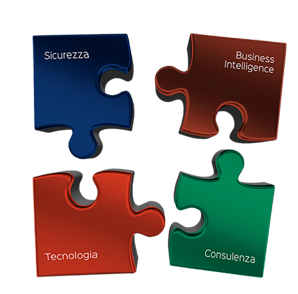 You just need to concentrate on your business:
we will think about its safety!

We help companies to be safe in an efficient and sustainable way. We help you get the information you need to make all strategic decisions regarding your business with full knowledge of the facts.

We provide a network of structures at national level among the most qualified in their respective sectors of reference, which guarantee excellent quality standards, effectively, with the rigor and formal correctness of the current security regulations.

We work alongside companies to implement the right procedures with the aim of making business travel safe and reducing or completely eliminating the risks of staff on missions abroad. We provide the tools to minimize the penal risks of Managers and Companies.
UNI EN ISO 9001: 2015 certified Quality Management System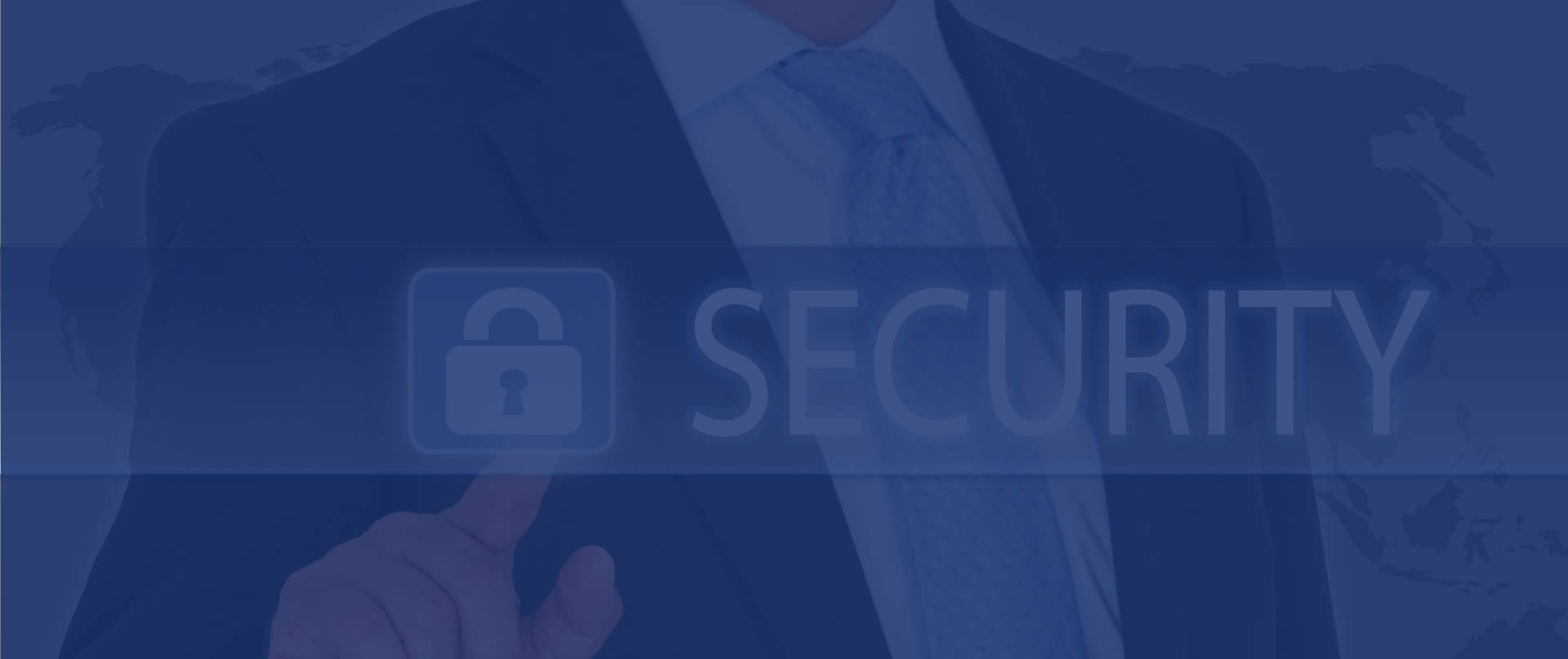 SECURITY Solutions and Services
We help companies to reduce their risk exposure and protect their employees, assets, and activities with a more than 15% efficiency gain and SLA levels which are 96% higher than what has initially been agreed.
We achieve all this with a certified professionals' network and centralized purchasing service, for both armed and unarmed security activities.
The value we give to our clients
Our clients enjoy a slight efficiency gain, because they find a single reference for all activities with us and a complete management of security companies' network that we have specifically implemented and certified for this purpose.
Our peculiarity is providing the entire security chain in managerial context which is very similar to a facility management, where goals and planning activities are shared with a single interlocutor in order to obtain a significant economy of scale.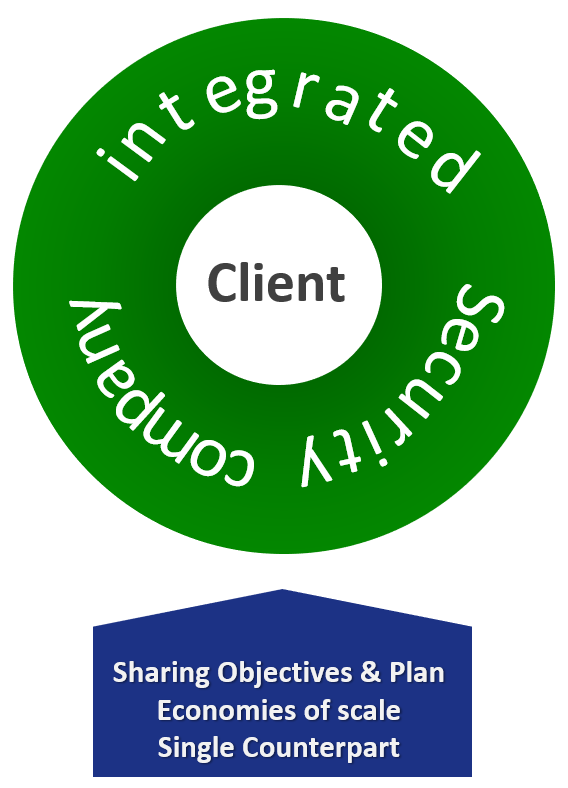 Scalability and modularity of our services
The scalability and modularity of our services are based on 4 main areas, which can be integrated with each other:
Physical and IT Security,
National and International Business Intelligence (investigations),
Technology (surveillance and control),
Counseling (risk evaluation and management).
We select the most adequate professional figures, in order to create projects which are studied to satisfy the specific clients' needs:
unarmed surveillance with video surveillance and remote alarm systems;
porter and guarding service with agents in uniform;
counseling for company risk assessment, designing of scalar projects with available budget;
business-to-business investigations on corporate governance models, verification of industrial espionage and environmental remediation cases;
supply of full service personnel for great events such as exhibitions, congresses, and other special occasions.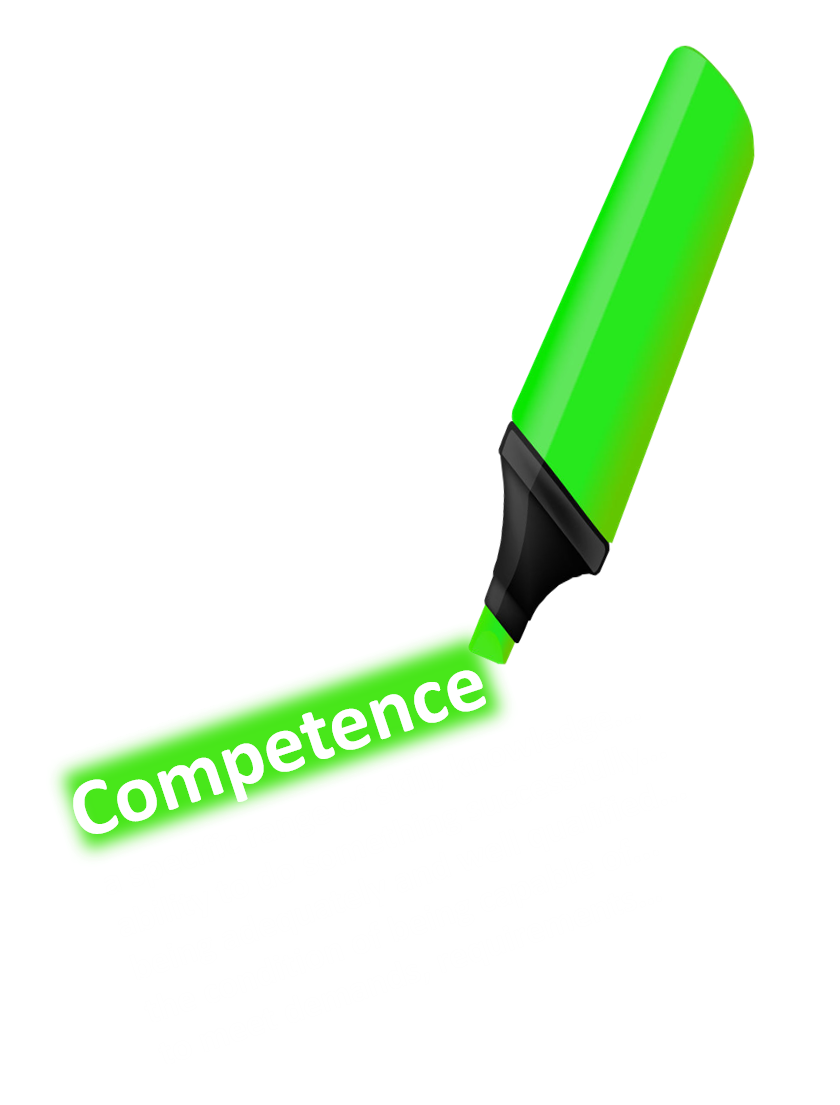 REFERENCES
ALFA LAVAL Artemide AXA ASSICURAZIONI Bracco CBRE Cdi CREDIT SUISSE Decathlon Italia ERICSON Falk FASTWEB Galbani GOLDMAN SACHS INTERNATIONAL Gruppo Buffetti GRUPPO CATTOLICA ASSICURAZIONI Hertz Italia HSBC BANK Mattel Italy MERCEDES BENZ Montblanc MORSE SYSTEM ITALY Number 1 Logistics OBERTHUR Oracle PFIZER Porsche PRYSMIAN GROUP Richemont SODEXO Standard & Poor's VIACOM Zambon
MIlano
Centro Direzionale Milanofiori
Strada 4, Palazzo A5
20057 ASSAGO (MI)
Roma
P.le Roberto Ardigò, 30/a
00142 Roma
Tel. +39 06 45442737
Fill in the form below by asking us a question or describing your need!
One of our experts will contact you without obligation to provide the requested information!
With a multinational corporation from e energy industry, we have developed a project for the centralization of armed and unarmed security system, generating a more than 15% efficiency gain through the centralized purchasing management and obtaining SLA levels higher than 96% compared to what has initially been agreed.
One of our clients is an important national company with which we have worked for the reengineering of its facilities' services, integrating and/or replacing the night personnel with anti-intrusion and active video-surveillance systems. This process has produced an efficiency gain within 3 years equal to more than 18% of the initial costs, maintaining security levels intact.
One of our clients is a national company which needed to map over the entire national territory the risk areas in terms of passive and active protection. With it, we have realized a counseling project which culminated with the publication of a new operational manual, in which are indicated the risk areas and the action to be taken to control thefts inside storerooms. Through a new system of control procedures and an auditing activity scheduled in time, we have practically eliminated these problems.