ENVIRONMENTAL REMEDIATION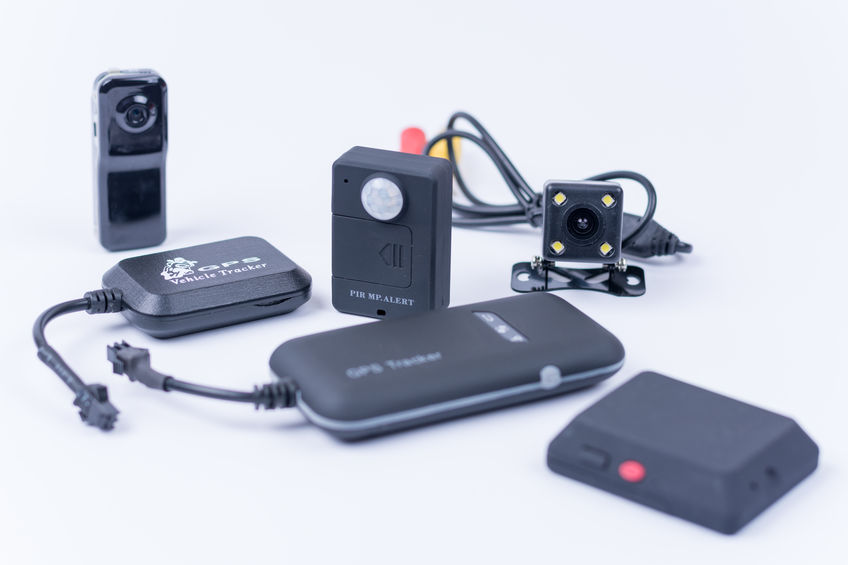 To guarantee the service levels with a high added value to our clients, our company develops environmental remediation activities using highly-qualified personnel with a more than 20-year experience.
We believe that the experience developed by our operators, both as senior and junior members, is an absolute strength to guarantee the specific technical skills which allow us to operate in all fields of technical security at the highest levels of excellence.
The environmental remediation activities are performed by dividing them in three main phases:
"FIRST PHASE" – VISUAL INSPECTION
"SECOND PHASE" – ANALYSIS OF RECEIVER BUGGING DEVICES
"THIRD PHASE" – ANALYSIS OF DORMANT BUGGING DEVICES
At the end of the investigation, it is written a voluminous technical report which contains the results of the three phases indicated, with the photos of the places investigated and their numbers, the number of seals used, the technical sheets obtained from the equipment, and the related conclusions.
MIlano
Centro Direzionale Milanofiori
Strada 4, Palazzo A5
20057 ASSAGO (MI)
Roma
P.le Roberto Ardigò, 30/a
00142 Roma
Tel. +39 06 45442737
Fill in the form below by asking us a question or describing your need!
One of our experts will contact you without obligation to provide the requested information!