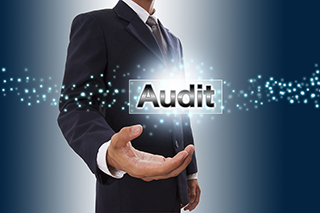 Auditing survey is one of the main phases in the definition of a security plan. Our experts visit the client's premises for the identification of sensitive areas, to inspect the current state of safety and the existence of safety procedures.
After this, a final report is written, in which are underlined the critical points and the necessary recommendations to implement a proper safety plan.
Since each market in which the companies operate has its specific characteristics, the solutions for a counseling and safety plan are also different for each case. Our main characteristic is to shape our solutions according to the specificity of the client.
MIlano
Centro Direzionale Milanofiori
Strada 4, Palazzo A5
20057 ASSAGO (MI)
Roma
P.le Roberto Ardigò, 30/a
00142 Roma
Tel. +39 06 45442737
Fill in the form below by asking us a question or describing your need!
One of our experts will contact you without obligation to provide the requested information!