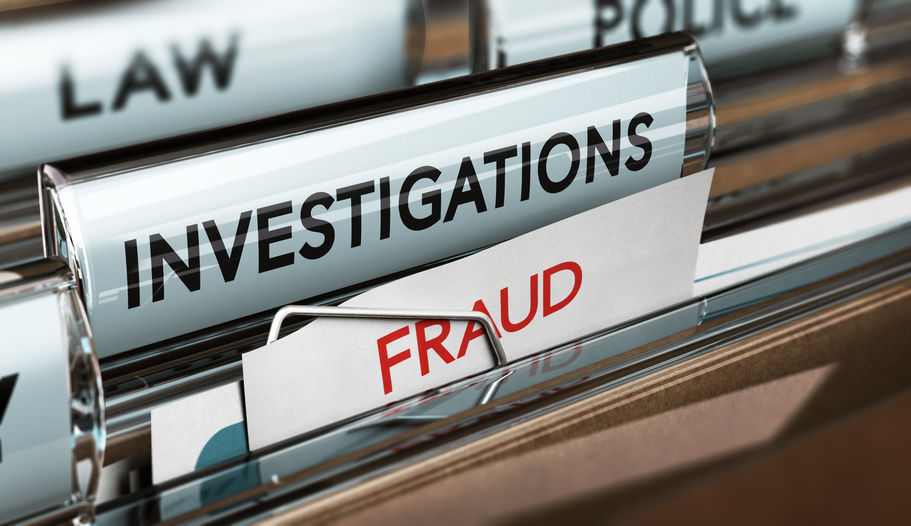 We have created a special unit within our investigation agency to deal with frauds on behalf of insurance companies, using their anti-fraud structures to identify the authenticity of the accidents reported.
The intervention is divided in several phases, according to the type of verification that has to be done. At the end of the investigation, a detailed report is written which is then delivered to the insurance company and used for legal purposes.
MIlano
Centro Direzionale Milanofiori
Strada 4, Palazzo A5
20057 ASSAGO (MI)
Roma
P.le Roberto Ardigò, 30/a
00142 Roma
Tel. +39 06 45442737
Fill in the form below by asking us a question or describing your need!
One of our experts will contact you without obligation to provide the requested information!