FACILITY AND PROTECTION ACTIVITIES FOR EXECUTIVES AND TOP MANAGERS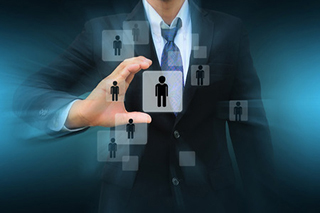 This is a service reserved for top managers, celebrities from the entertainment world, entrepreneurs, and public personalities and consists in a series of activities to find out possible threats, as well as the elaboration and development of integrated protection and shadowing solutions, in order to prevent any possible actions against the client.
MIlano
Centro Direzionale Milanofiori
Strada 4, Palazzo A5
20057 ASSAGO (MI)
Roma
P.le Roberto Ardigò, 30/a
00142 Roma
Tel. +39 06 45442737
Fill in the form below by asking us a question or describing your need!
One of our experts will contact you without obligation to provide the requested information!