INVESTIGATIONS FOR CUSTODY OF MINORS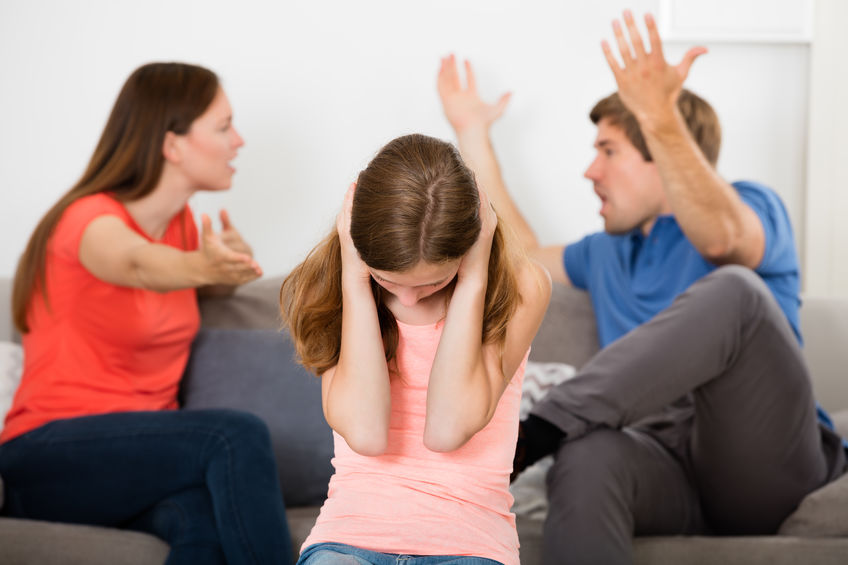 Our agency performs this type of investigation to analyze the parenting skills of one of the parents, in order to provide necessary evidence to demonstrate that the parent concerned is unfit and behaves in a manner which is contrary to the interest of the minors. With this evidence, the court can decide to give the custody of the minors to both parents (joint custody) or only to one (sole custody).
MIlano
Centro Direzionale Milanofiori
Strada 4, Palazzo A5
20090 ASSAGO (MI)
Roma
P.le Roberto Ardigò, 30/a
00142 Roma
Tel. +39 06 45442737
Fill in the form below by asking us a question or describing your need!
One of our experts will contact you without obligation to provide the requested information!