DISMISSAL FOR LEGITIMATE REASON
All employees, be them clerks, workmen, or managers, can be dismissed by employers for legitimate reasons with the occurrence of particular situations, duly verified and documented, with such a level of seriousness to definitively compromise the trust between the parties.
When employers suspect misconduct by the side of an employee, they can ask our investigation agency to perform the necessary verifications and prove or disprove their hypothesis.
It is possible to perform investigations aimed at dismissing an allegedly dishonest employee for legitimate reasons if one of the following conditions occurs: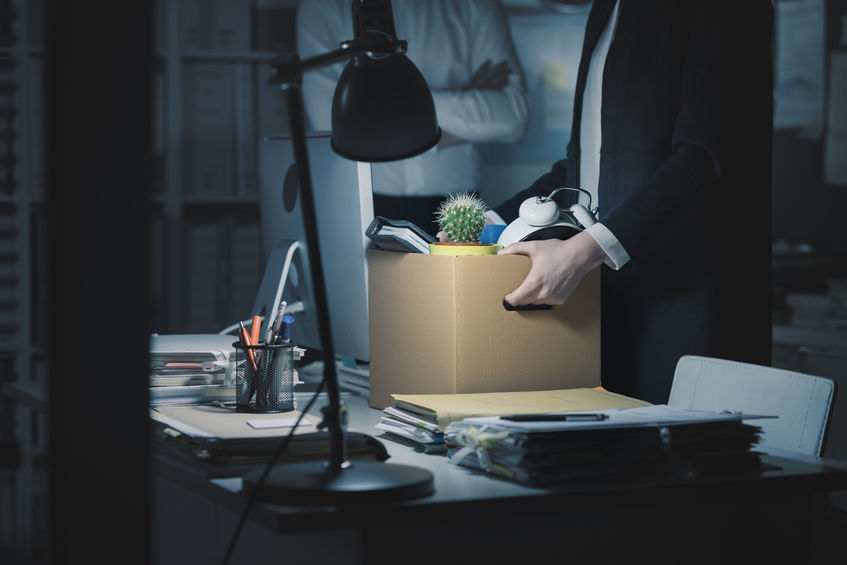 The measures that the company can take
In these cases, it is possible to appeal to our investigative agency which will carry out company investigations, throughout the national territory, aimed at the collection of conclusive evidence that allow the company to assert its rights in court.
These legal evidences will be contained in an investigative report which will be delivered to the client to be possibly produced in court. This documentation will eventually be supported by witnesses in court of the license holder or our investigative staff who carried out the investigation.
How the investigative agency operates
MIlano
Centro Direzionale Milanofiori
Strada 4, Palazzo A5
20057 ASSAGO (MI)
Roma
P.le Roberto Ardigò, 30/a
00142 Roma
Tel. +39 06 45442737
Fill in the form below by asking us a question or describing your need!
One of our experts will contact you without obligation to provide the requested information!