CONTROL AND MONITORING OF MINORS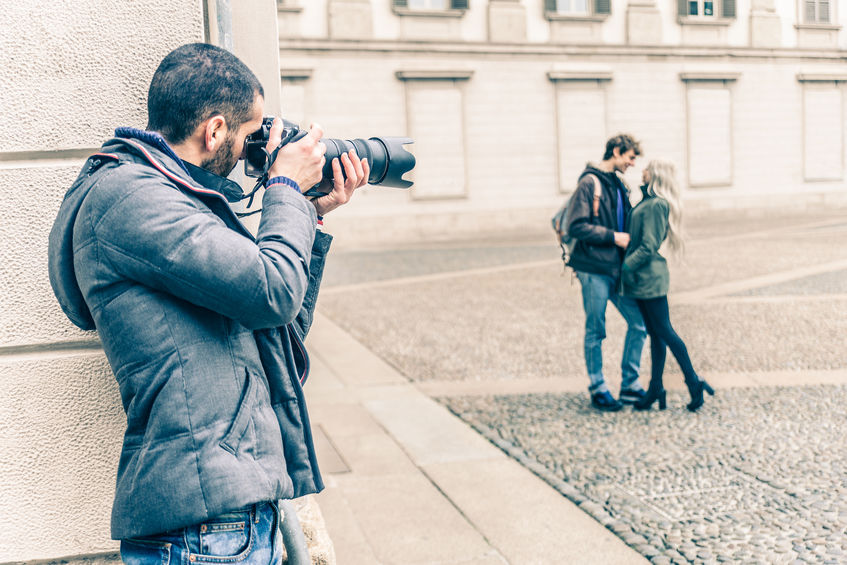 This is a service which is performed for those parents who want to know, through an activity of static and dynamic observation, the acquaintances of their minor children.
At the end of the investigations, the parents will be given a report, supplied with photos and videos, containing the information gathered.
MIlano
Centro Direzionale Milanofiori
Strada 4, Palazzo A5
20057 ASSAGO (MI)
Roma
P.le Roberto Ardigò, 30/a
00142 Roma
Tel. +39 06 45442737
Fill in the form below by asking us a question or describing your need!
One of our experts will contact you without obligation to provide the requested information!