DISMISSAL OF EMPLOYEES FOR FAKING SICKNESS
The activity conducted for corporate and commercial investigations is aimed at providing the client with the legal evidence to protect corporate property.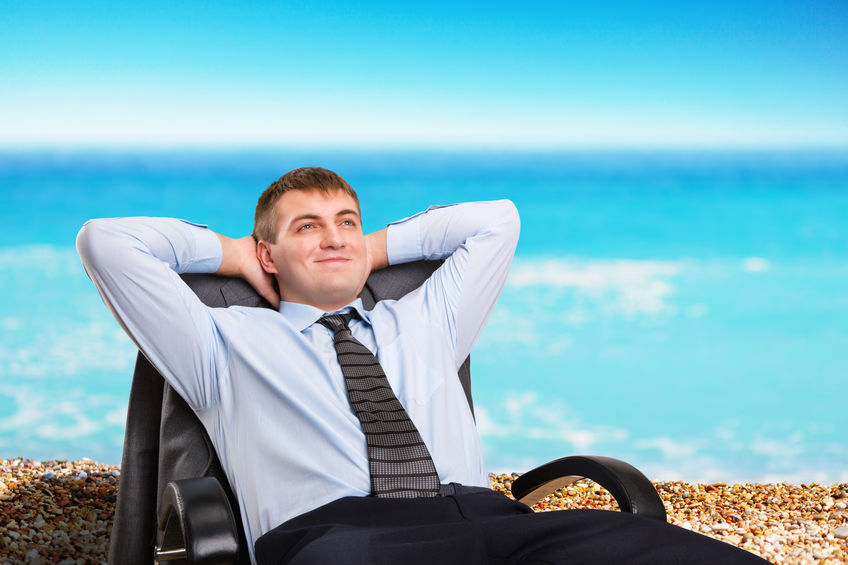 According to the labor law, the state of being sick is defined as an alteration of health which causes a partial or complete incapacity of performing the professional activity that leads to the temporary suspension of the professional relationship. During this phase, the employees have the right to keep their job and receive the payment of their contributions and salary, while they are required to not compromise their healing process and be available for possible medical and tax visits.
Una società nostra Cliente, operante nel settore dello sviluppo software, ci ha commissionato un'attività investigativa finalizzata al monitoraggio di un soggetto loro dipendente assente per malattia per un prolungato periodo di tempo.
L'azienda sospettava che lo stato di malattia non fosse reale e che addirittura il soggetto potesse utilizzare questo pretesto per effettuare altre attività lavorative eventualmente in concorrenza alla Committenza.
Durante l'attività di osservazione il dipendente è stato spesso notato uscire dalla propria abitazione durante l'intera giornata e, spostandosi sempre con il proprio motociclo, si recava presso diversi esercizi commerciali, a cena con amici ed effettuava una partita di calcetto amatoriale.
Il report investigativo che è stato consegnato alla Committenza ha consentito all'azienda il licenziamento per giusta causa del dipendente.
MIlano
Centro Direzionale Milanofiori
Strada 4, Palazzo A5
20057 ASSAGO (MI)
Roma
P.le Roberto Ardigò, 30/a
00142 Roma
Tel. +39 06 45442737
Fill in the form below by asking us a question or describing your need!
One of our experts will contact you without obligation to provide the requested information!